In the ever-changing landscape of healthcare revenue cycle management, staying ahead of potential challenges is crucial to the financial success of your organization. One area that requires particular attention from hospital teams these days is the management of Veterans Affairs (VA) claims, as they can account for significant revenue—by some accounts making up 1 percent of denied revenue.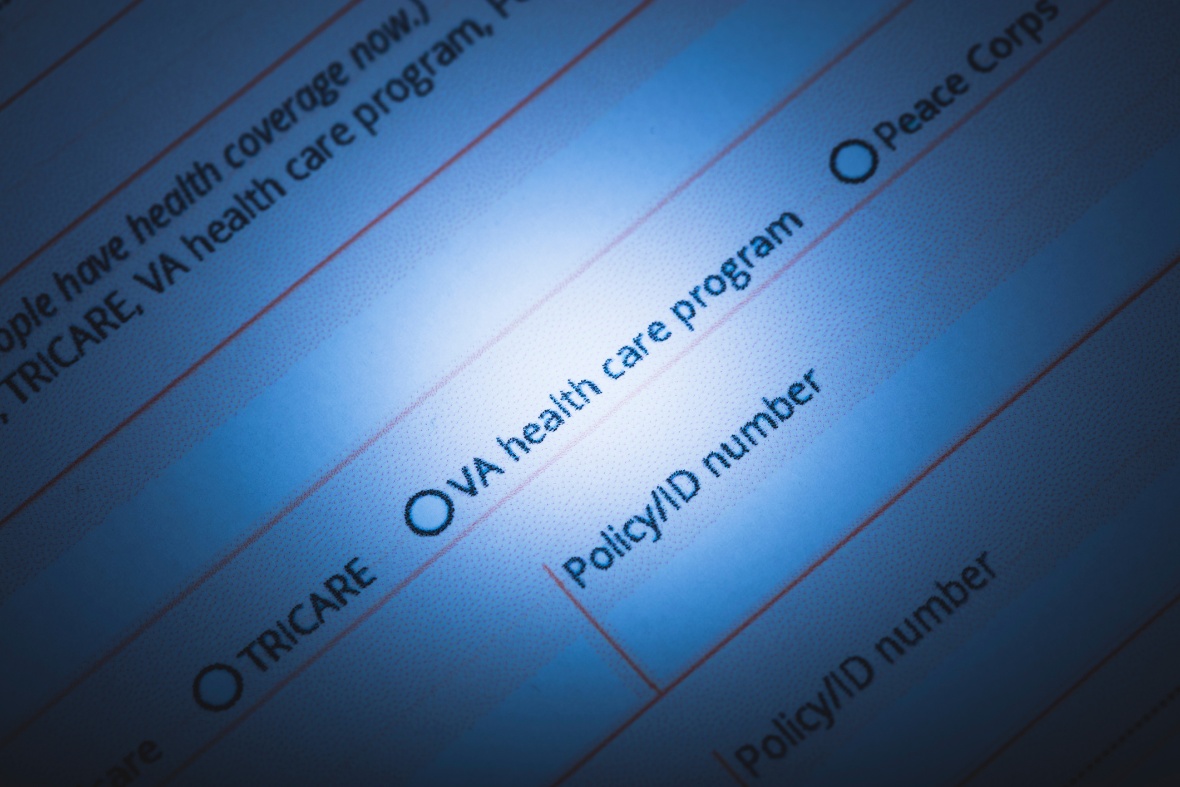 What can your hospital do to improve VA clean claim submissions and avoid denials?

5 Ways Hospitals Can Prevent VA Claims Denials
To assist you in navigating the complexities of the VA claims process, we have identified five expert tips that leading organizations use to prevent the main causes of VA claim denials. By implementing these strategies, you can protect your hospital's revenue, improve the patient experience, and alleviate the financial burden on our honored veterans
Notify and Authorize Care with the VA
All care given to a veteran requires authorization from the VA. Non-urgent care must be authorized in advance and emergency care requires notification to the VA within 72 hours from the start of emergent care to receive authorization. A provider's status in the VA network will determine whether the VA or CCN TPA (Community Care Network Third-Party Administrator) should be notified to obtain authorization.
Don't take "No" for an Answer
Claim denials are an unfortunate reality, but they don't have to be the final word. If a claim denies, explain the extenuating circumstances and ask for reconsideration. Submit appeals within 90 days of a denial to avoid missing timely filing. Appeals aren't easy, but with expert assistance, many prior authorization denials can be overturned., contributing to increased revenue recovery.
Determine the Primary Payer on VA Claims
When a patient has multiple insurances, confusion can happen. Ensure you know when VA insurance is primary and when it is secondary, and where to send the claim (VA, CCN TPA or other insurance). Be sure patient access representatives ask patients if they have other health insurance besides VA to ensure information is captured correctly. Properly capturing patients' insurance information during patient access helps ensure accurate billing to the correct insurer, be it the VA, CCN TPA, or another insurance provider.
Submit Supporting Documentation for VA Claim Payment Right After Care Is Provided
There are multiple methods of submitting documentation to the VA after care has been provided – while not always needed for a claim to be processed for payment, it is still a requirement to participate in the CCN and must be done within 30 days of treatment. The options for submitting the records can be done online, or by email, fax, or mail.
Check Claim Submissions for Accuracy
Across the board, 61% of claim denials are due to errors in data, and VA claims are no exception. Before submitting a request with the VA for claim payment, ensure you have reviewed the patient's information, know the correct payer, have confirmed that authorization was received, have verified that services provided are within the scope of authorization and that proper documentation is ready – so that the claim can be successfully submitted.
Improving VA Claims Management at Your Organization
If your VA claim payment processes could use a refresh to proactively prevent complex claim denials, our team at Knowtion Health is here to help. We serve over 350 hospitals across 40 states and specialize in improving the patient experience, alleviating financial liabilities for veterans, and accelerating the resolution of VA claims.
By adopting these five tips and collaborating with experts from Knowtion Health, your hospital can effectively reduce claim denials, enhance revenue collection, and ensure the best possible care for our nation's veterans. View a PDF of this checklist. Learn how Knowtion Health can aid your VA claims management efforts at Services@KnowtionHealth.com.