Many hospitals select partners to work the organization's low-balance inventory of unpaid insurance claims, denials, underpayments, and secondary balances. But not all partners are alike—and your choice can dramatically affect financial performance.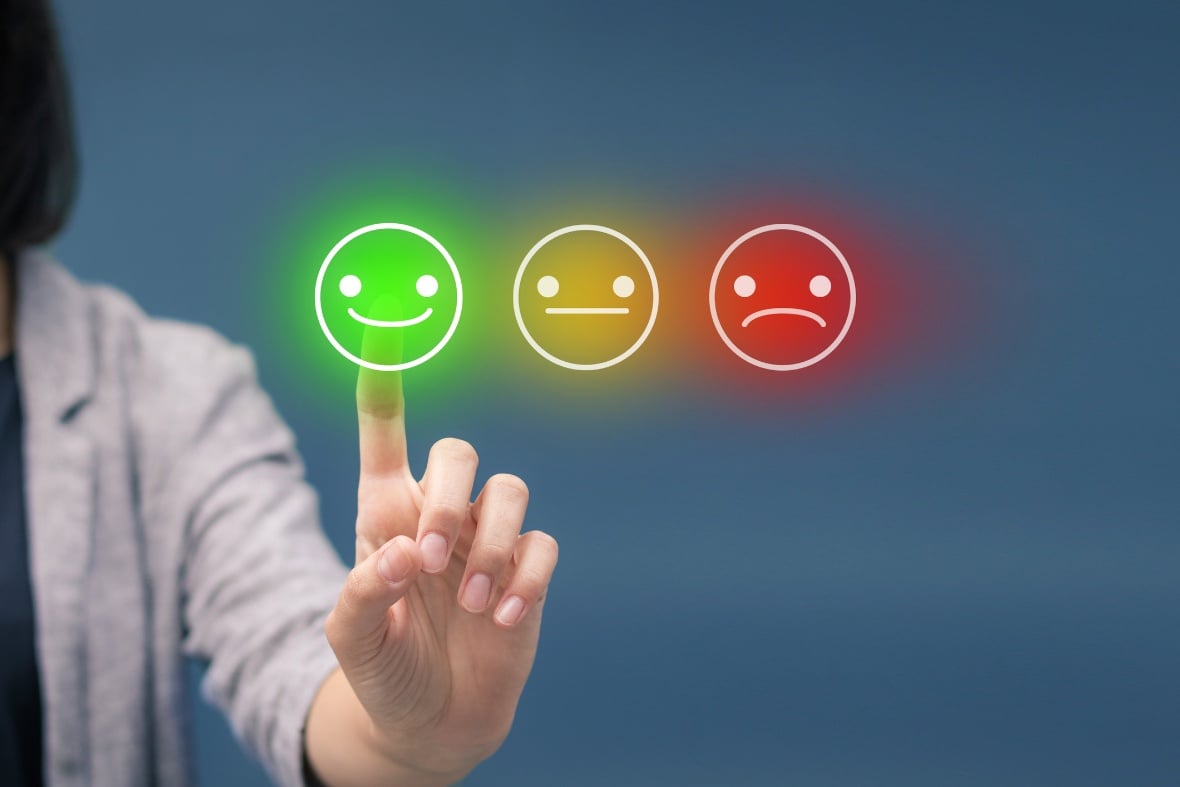 A hospital's choice of revenue cycle outsourcing for low-balance accounts not only impacts revenue recovery but also affects cash flow and A/R write-offs. Historically some revenue cycle partners have "cherry-picked" accounts, working only on the easiest for resolution and leaving behind more complex aging accounts receivable (A/R) with value.

Instead, effective revenue cycle management should reflect a broader strategy of optimizing payment for the inventory as a whole. A partner's technology, expertise, and commitment to helping the hospital understand––and fix––the root causes of aging low-balance A/R can improve overall financial performance, often increasing third-party payment by 15-30% over existing recovery efforts.
10 Questions When Choosing a Revenue Cycle Outsourcing Partner to Manage Low-Balance Inventory
How can you identify the right partner to meet your organization's low-balance account reimbursement and recovery needs? Revenue cycle leaders should ask the following 10 questions.
1) What Is the Partner's Experience Managing Low-Balance Accounts?
This question may sound obvious, but assessing expertise in revenue cycle management specific to low-balance recovery is key. When it comes to ROI, a revenue cycle outsourcing partner's understanding of how to prioritize low-balance recovery efforts and work with common inventory bottlenecks, such as COB and clinical denials, affects not only revenue but also the speed of payment.
2) How Much Visibility Will I Have Around the Partner's Processes?
Traditionally, many low-balance partners have worked independently, often leaving the hiring healthcare organization somewhat in the dark about how claims and appeals are managed and the day-to-day impact on the percentage of A/R worked. A partner that can work in parallel within the healthcare organizations' platform, working securely within Epic, for example, will be far more valuable. Such a structure supports detailed audit trails, easier integration with existing workflows, and greater transparency around the partner's progress and success.
3) How Will Success Be Defined by the Revenue Cycle Outsourcing Partner?
It's important to have alignment around goals and expectations. For example, some partners ensure 100% of accounts are worked and that no inventory is left behind, while others may commit to only a portion. Aggressively pursuing third-party payers across all low-balance accounts demonstrates to the payer community that every segment of A/R will be worked comprehensively.
It's also essential to jointly define what a "resolution" looks like. While some partners will simply close accounts by an arbitrary dollar threshold, an ideal partner will identify the underlying issues so accounts can be appropriately moved to the next step. True resolution of accounts reduces A/R burden and aging inventories.
4) What Is the Partner's Technology Approach?
Most partners of revenue cycle outsourcing will have some degree of automation in place to identify and manage resolution opportunities and repetitive work. Accounts worked by automation carry less vulnerability since highly secure and encrypted formats are used.
What will truly differentiate a technology approach among low-balance partners will be predictive workflows and depth of data mining for actionable intelligence. Your percentage of A/R resolution, speed to payment, and ROI are highly dependent on a partner quickly working claims the right way, minimizing touches, and providing you with the right insights for preventing denials. Instead of rules-based systems, the ideal partner will have predictive workflows that use pattern-based reasoning. Under such systems, the technology "learns" how to resolve similar types of underpayments and denials most quickly. An ability to segment and prioritize inventory this way results in faster resolution.
Also important when managing low-balance inventory, you will need a revenue cycle outsourcing partner with robust contract modeling and resolution probability-scoring capabilities. Such capabilities enable tracking changes in inventory and recognizing shifts in payer denial behavior quickly.
5) What Types of Reporting Will the Revenue Cycle Vendor Provide?
Ask for samples of reports, so that you can assess the level of detail around performance and root-cause analysis reporting. Hospitals use for outsourcing revenue cycle functions will differ significantly in the quality and ability to provide insights through placement reports, inventory reports, aging reports, month-end reports, outcome reports, closed reports, and payment reports.
It's important not to focus solely on revenue recovered. You also want to seek the ability to monitor and manage bigger-picture financial impacts. Your organization should not only be focused on recoveries of existing inventory but getting ahead of the systemic issues that contribute to revenue leakage over time. The ideal partner should be able to mine your organization's data to show payer trends, gaps, and denial root causes. These insights are critical to your organization addressing its workflows to improve clean claims rate and payment potential going forward.
The right intelligence is the differentiator in being able to achieve ongoing improvement. Reporting should share feedback about the root causes of claim denials, delays, and reimbursements and provide insights into inventories that may otherwise be neglected. Chances are your organization currently lacks such insights. A recent HFMA survey shows 80% of healthcare finance leaders see the need for process improvement to address and manage denials, with 30% of respondents calling that need 'significant.'
6) How Will the Revenue Cycle Partner Set Pricing?
The agreed-upon pricing approach can be valuable in holding partners accountable. Flexible pricing based on a contingency or shared incentives helps ensure the partner has "skin in the game" around performance.
7) How Familiar Is the Parter with the Industry Nationally and Working with Organizations Such as Yours?
Successful payment and appeals strategies can vary significantly across payers. As such, a vendor's breadth of experience can substantially impact adherence to best practices and overall success. The more organizations a partner has worked with, the more likely they will understand the unique challenges, regulations, and best practices involved in recovering smaller balances and nuances across payers.
Healthcare is an evolving industry, and the dynamics of low-balance recoveries can change over time. An experienced partner who works with industry leaders is more likely to be adaptable and quick to adjust their approach in response to shifting trends and circumstances. For example, Knowtion Health serves 20% of the largest health systems, giving it a unique and rapid ability to identify payment trends and shifts in appeals behavior than other revenue cycle outsourcing options.
Industry experience also supports trust. An established partner can provide references, case studies, and testimonials from satisfied clients, giving you greater confidence in their ability to deliver results.
8) What Are the Partner's Relationships Like with Payers?
Established partners often have pre-existing relationships with insurers. These connections can be beneficial when navigating the appeals process, as they may facilitate smoother communication and resolution. When a partner employs staff who have served on the payer side for revenue cycle management services, they are more adept at understanding payment dynamics and can more quickly recognize information needed to achieve quick resolution with the payer.
9) How Will the Partner Support Compliance?
Operating ethically and with integrity is essential for maintaining trust and a positive reputation. Your partner should be able to demonstrate its commitment to compliance across its systems and day-to-day operations. For example, Knowtion Health is dedicated to threat prevention, and its Service Organization Controls (SOC2) certification helps protect clients' data. The company maintains compliant workflows, email, text, and IVR capabilities. In addition, Knowtion monitors payer regulations and engages legal oversight to ensure the services the company provides are up to date.
10) What Will Project Management Look Like?
Your partner should be able to walk you through its timing and processes from the point of 835/837 analysis and valuation through ongoing revenue cycle management services and reporting. The best partners will have processes to review account progress and trends monthly and as needed. Also, timely responses are crucial in customer service. When examining a partner's references, always ask existing clients about the partner's ease of communication and response time.
Maximizing Revenue & ROI
Are you considering a new approach to your low-balance recovery efforts? Connect with Knowtion Health at Service@KnowtionHealth.com to learn more about our unique expertise, technologies, and successes.